A Little About Us
Premier Tree Solutions has been providing quality, professional tree services to the metro Atlanta and surrounding areas for 9 years. Our goal is to exhibit utmost honesty, integrity and respect while executing operational excellence. We are committed to demonstrating exceptional technical expertise, professionalism and be the driving force in setting the highest level of customer service.
We know how important choosing the right tree service company is to our clients and our desire is to put their mind at ease by walking them through the process to aid in making the best decision possible for their specific, unique needs.
Premier Tree Solutions strives to provide unsurpassed care, professionalism and excellent client service to all from the moment the first call is made to completion of your job. We feel communication is essential and when clients choose us, they are informed and kept abreast throughout the engagement.
Our crews, at Premier Tree Solutions, are comprised of well trained and knowledgeable specialists in tree removal and pruning, experienced climbers and loader drivers allowing us to handle any tree care. We have the honest solution and we'll get to the root of any problem!
You bet your Sweet Gum… we are licensed and fully insured to protect your place of business or residential home and family. References are available upon request and our certificates are on our website for review. We welcome and encourage you to do your due diligence to verify our credentials.
Meet The Owner, Jeff Roth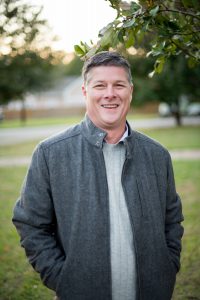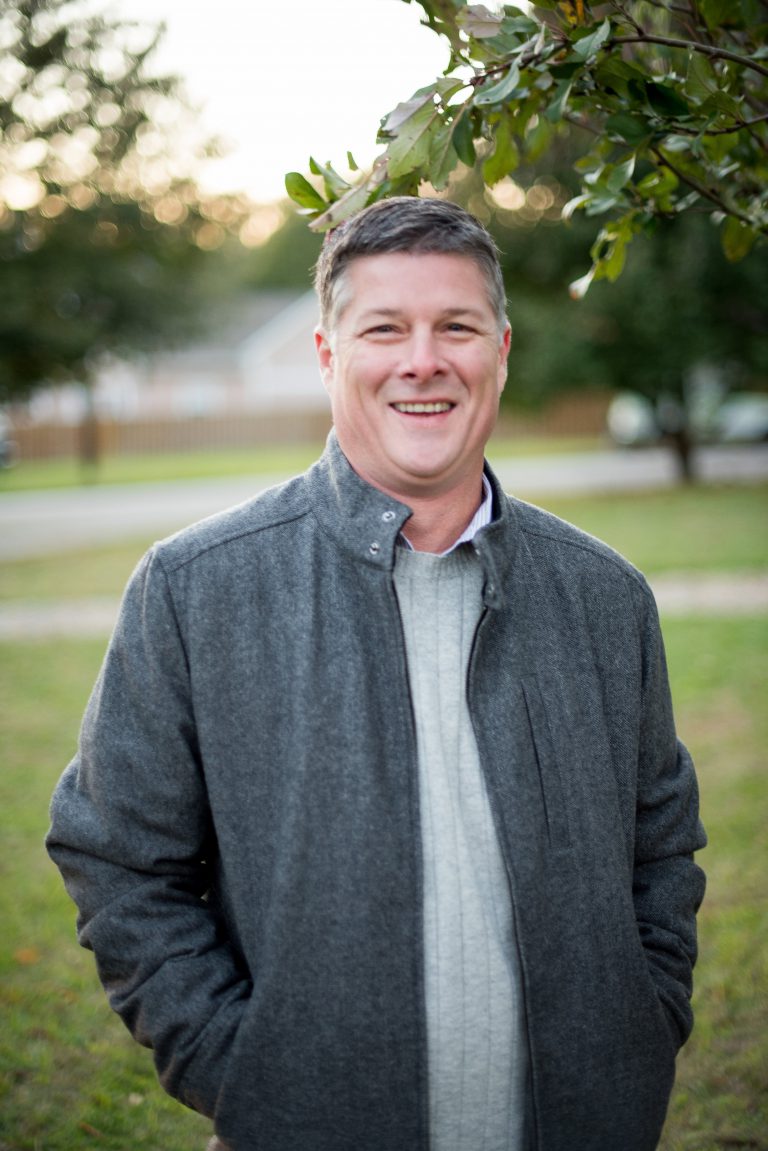 Hello, my name is Jeff Roth, and I want to personally thank you for stopping by our website to get to know us. I'm a first Gulf War Navy Veteran and have been a business owner in the Atlanta area since 1997. In 2006, I purchased a local tree service company and through much change and planning, Premier Tree Solutions was proudly established in 2009.
We are a family-owned business with hearts to serve you and give you the highest level of service with exceptional care. We not only want to be your tree service company today, but we will strive to earn your trust to become your tree service company for all your future tree project needs. I am so passionate about what we do and take much joy and pleasure in the process, from the moment I meet the client to completion, when we hear that the crew exceeded all expectations.
I know you have a very important decision to make and I want to afford you with essential information about us to help you can make the best choice. Therefore, to help you understand what differentiates us, I'd like to share with you the following:
Our Mission
To build trusting client relationships by serving clients with excellence, honor, and respect.
Our Vision
To be your tree service company for all your tree project needs, giving you honest solutions, competitive pricing and ensuring safety is uncompromised and executed by our employees while on or off our client's property. We strive to change the face of the tree service industry setting the highest level of standards and for our clients to know who we are by the way we serve and care.
Our Core Values
Safety, honesty, respect, integrity, competitive pricing and unsurpassed exceptional service are this company's highest values, and they will not be compromised.
We thank you for your consideration and look forward to the opportunity to serve you and Take Care of Your Pine In the Rear!
"Then you will understand what is right and just and fair- every good path. For wisdom will enter your heart, and knowledge will be pleasant to your soul. Discretion will protect you, and understanding will guard you" Proverbs 2, 9-11.
Certificates and Licenses